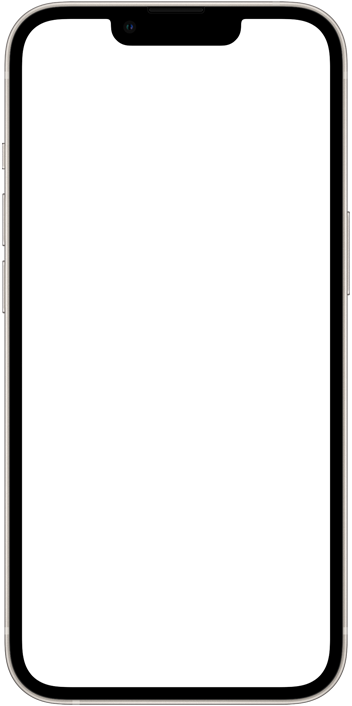 Forestry Bureau, Council of Agriculture, Executive Yuan
Taiwan Forest Recreation
Line Chatbot imported design
Your own guide for trouble-free trips in the mountains
We have discussed with the agency and read through previous research reports to find a topic that could be developed for the experience of users with "no expertise and no access to the Taiwan Forestry Recreation Website," so we interviewed users to understand that they would spend more time on pre-trip preparation. As a result, a more convenient service is being proposed for users while the agency wants it to be visible, so we are providing a Line chatbot to allow users to interact more closely.
Preliminary Study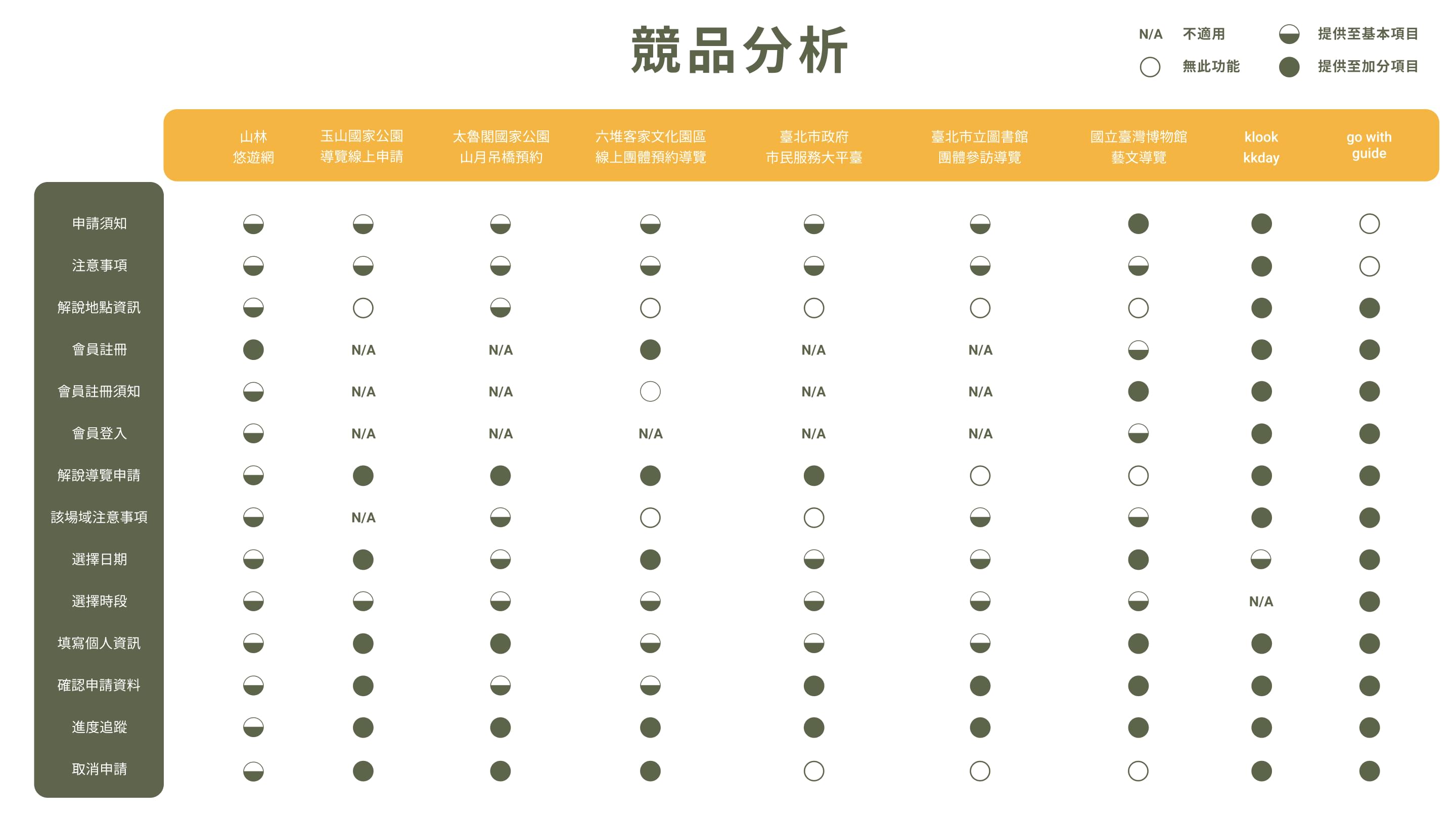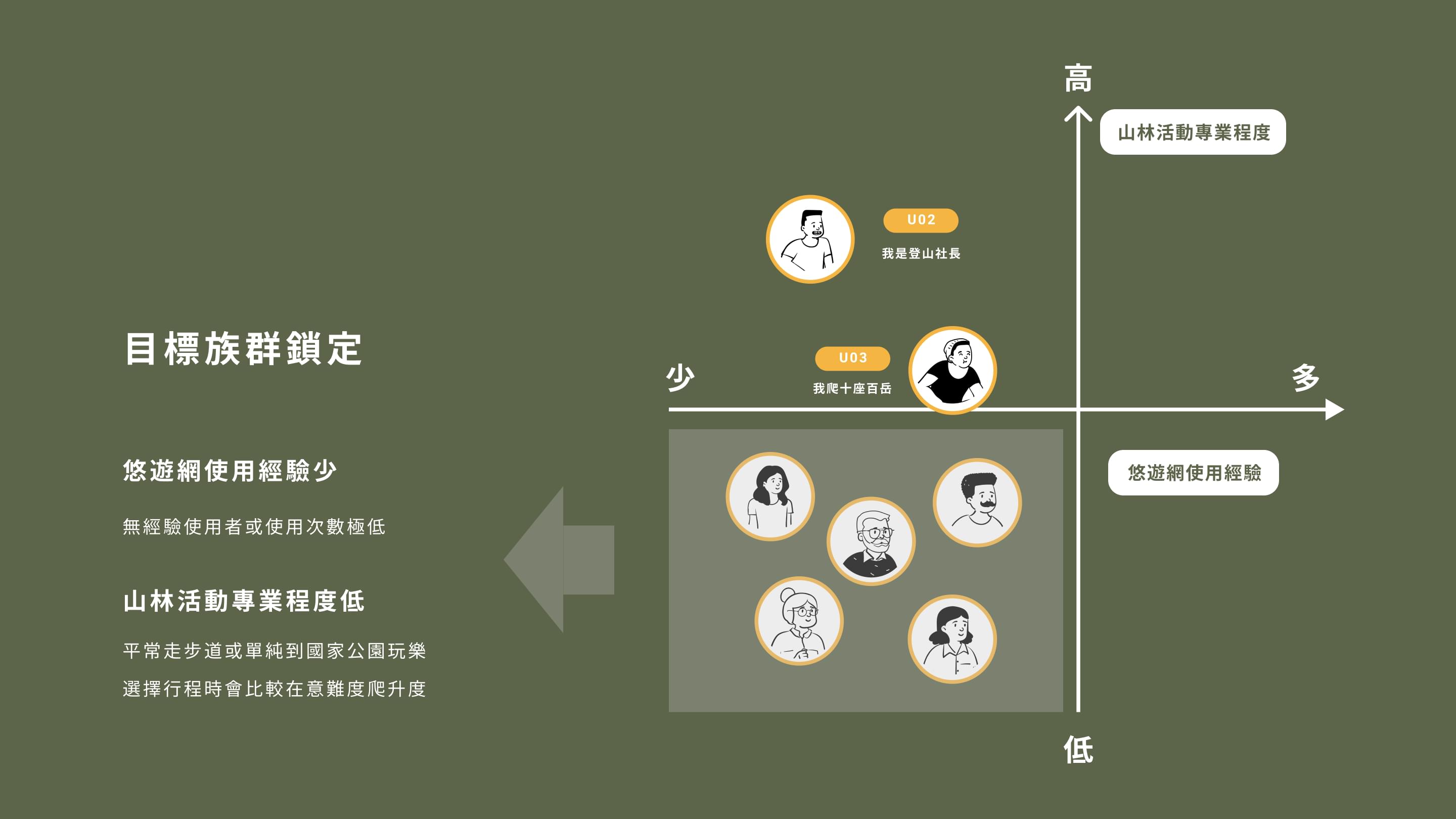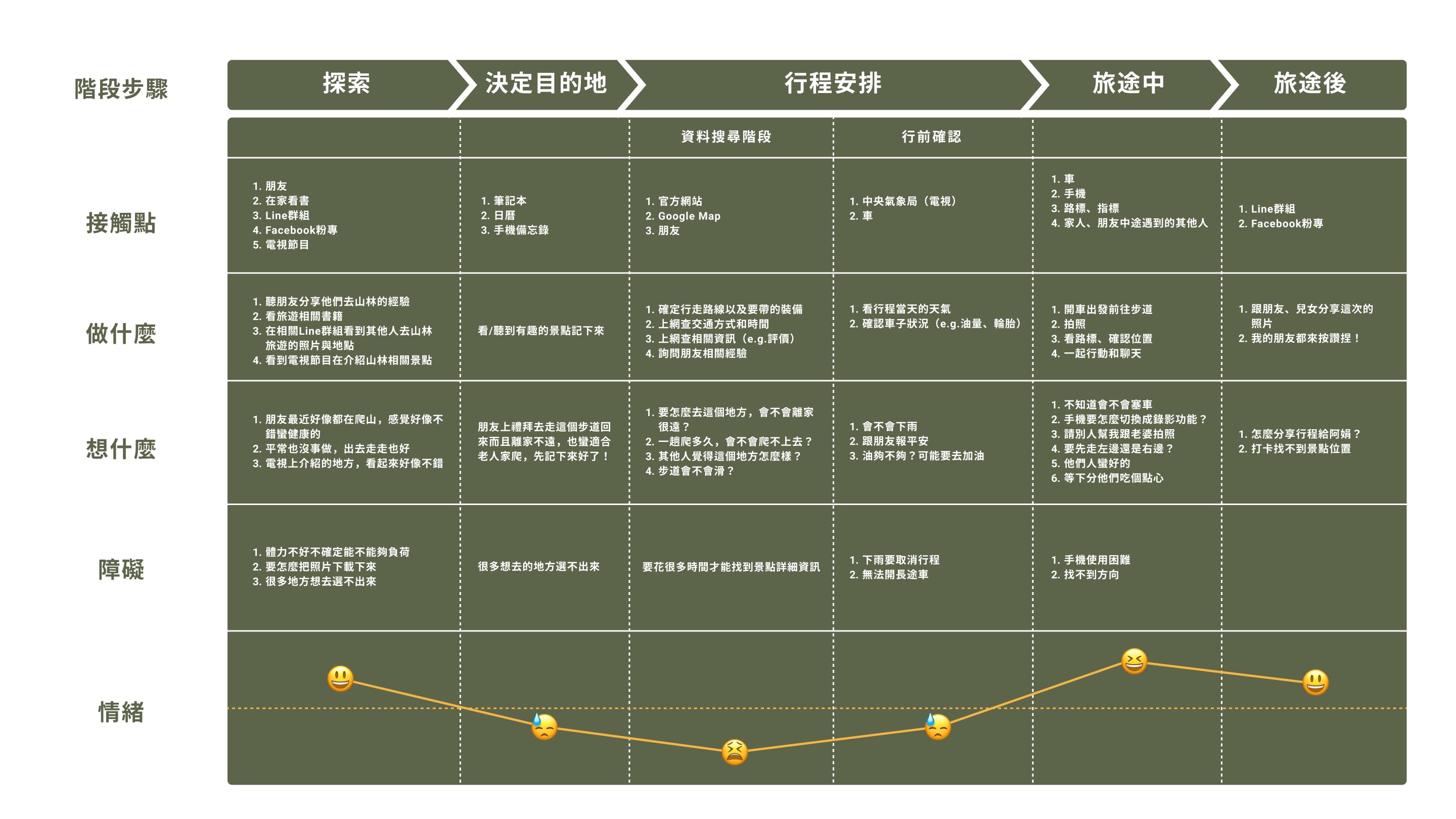 Problem Definitions
1. How to enhance the visibility of the Taiwan Forestry Recreation website so that the service can be extended to all age groups
How to search relevant information in a simple and quick way for information you need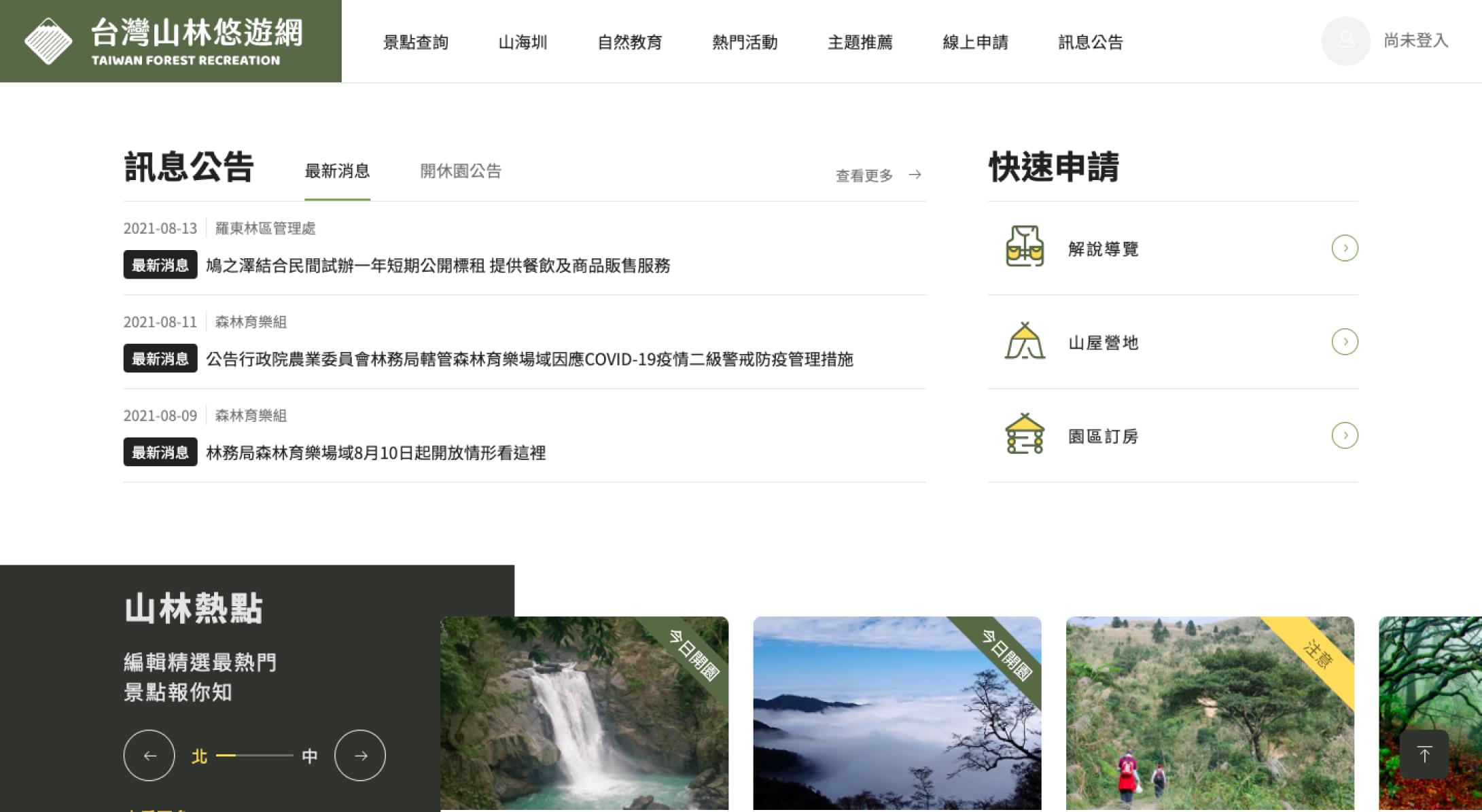 2. How to search relevant information in a simple and quick way for information you need
We understand through interviews that users look for more information on multiple websites to enrich their itineraries and cross-check the accuracy of the information, so we are capitalizing on the strengths of the Taiwan Forestry Recreation website: immediacy, accuracy and richness of information, so that users can get the information they want through our service.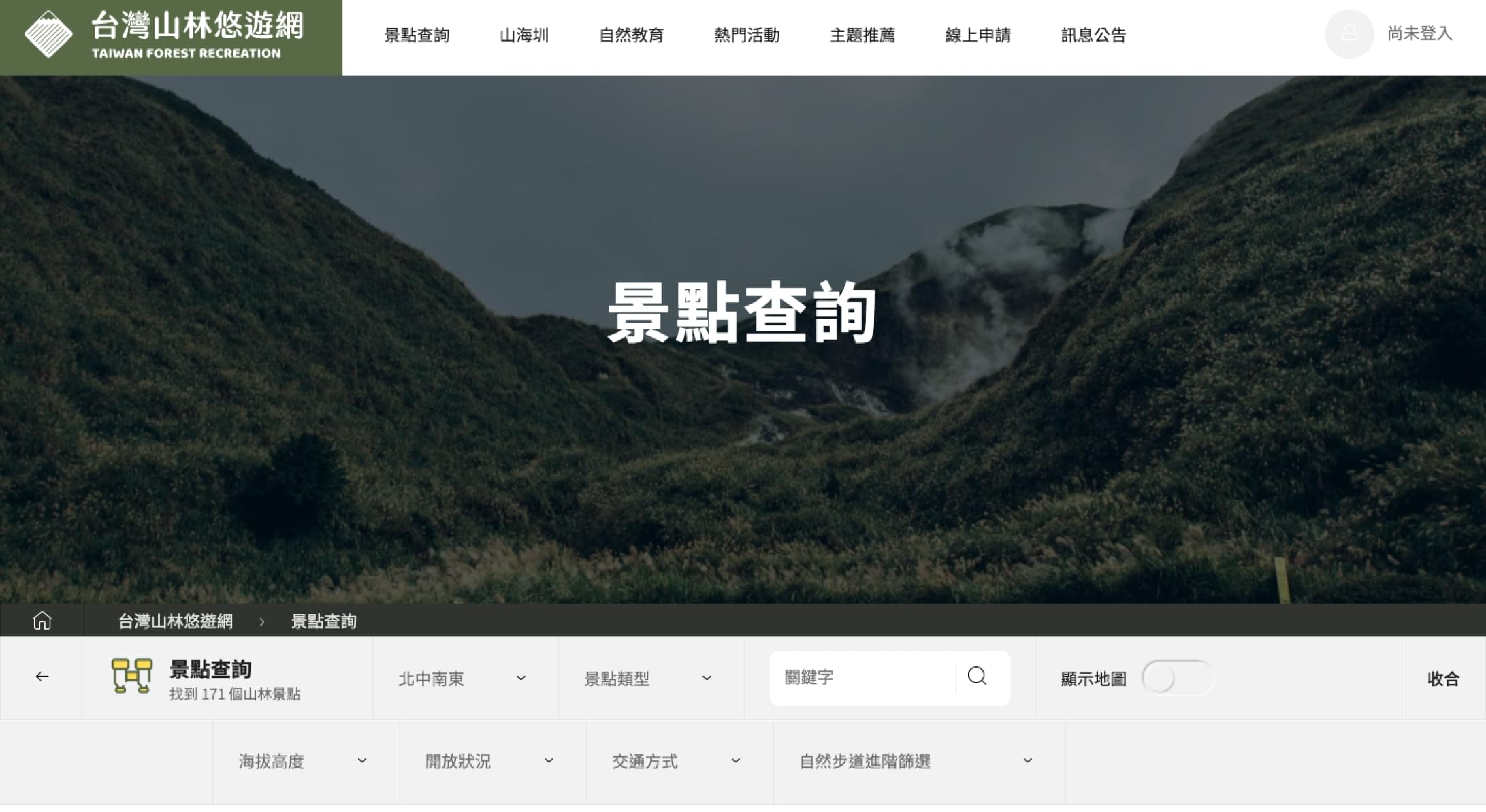 3. How to choose appropriate destinations from all aspects to help users decide their trip
Following the interviews, we understand that users spend a lot of time searching for places to visit, so we are offering them a different way of searching and providing push notifications of tourist attractions, so that they can explore more of Taiwan's mountainous sights.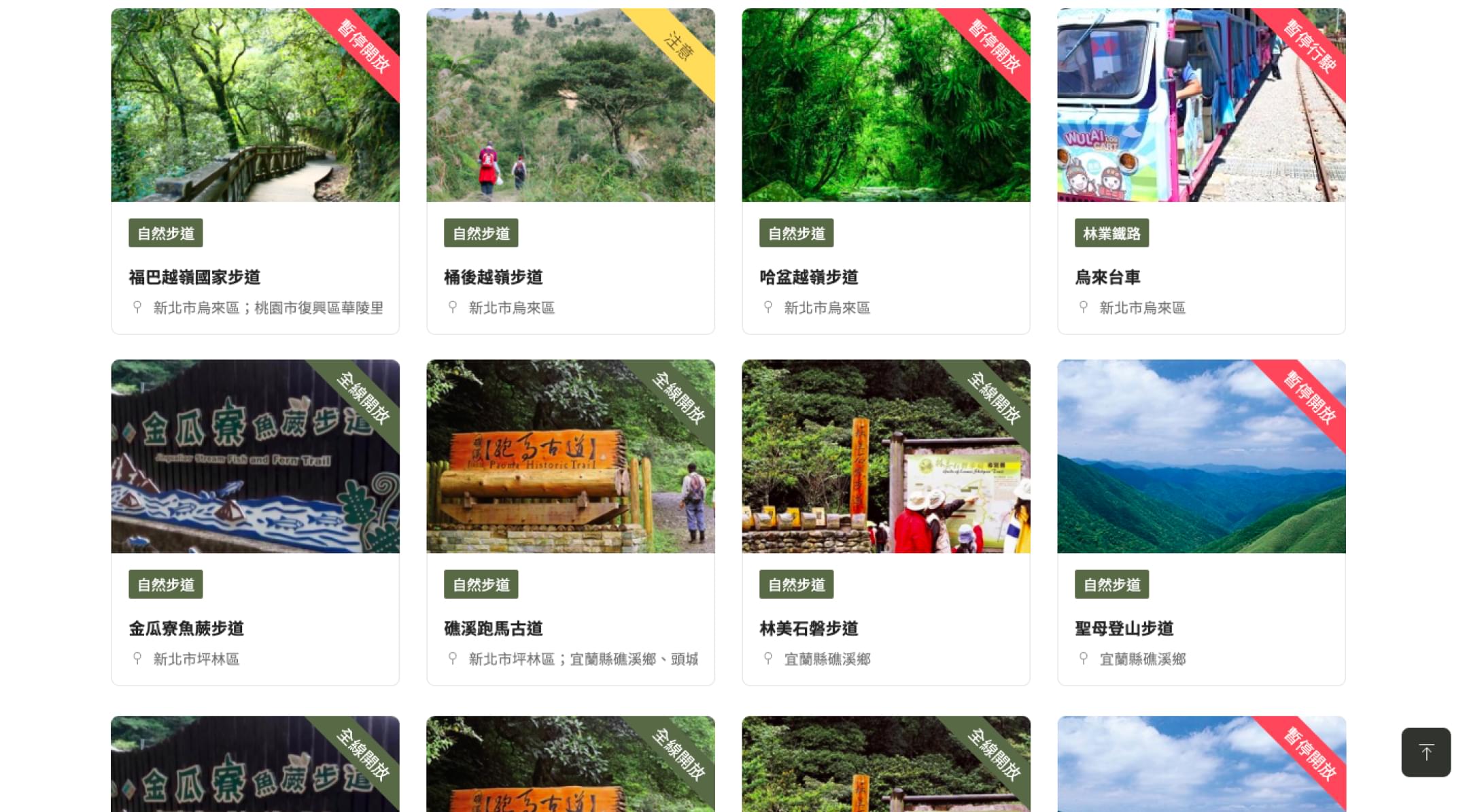 Wireframe
A conversational approach to exploring the sights and organizing your trip with ease
For the Wireframe version A, we designed a messenger chatbot that works on the Taiwan Forestry Recreation website. Since the Taiwan Forestry Recreation website contains a wealth of information, we have added a chatbot to the website to facilitate interaction with users subsequent to discussions, thereby extending the functionality of the website on the one hand, and simplifying the complexity of using the website by rendering immediate assistance to users when they have gained access to it on the other. The version B of Wireframe is an expanded service in the form of an official Line chatbot, which interactively helps users to select the right destinations. In addition to linking the before, during and after the whole trip, it is also planned to combine online and offline services so that users can have a complete experience throughout the itinerary.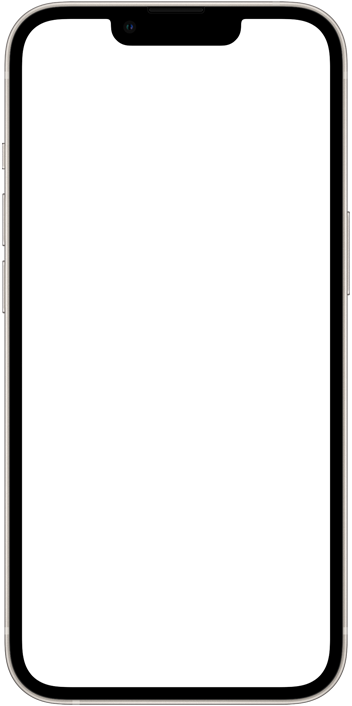 Wireframe version A /Taiwan Forestry Recreation website messenger chatbot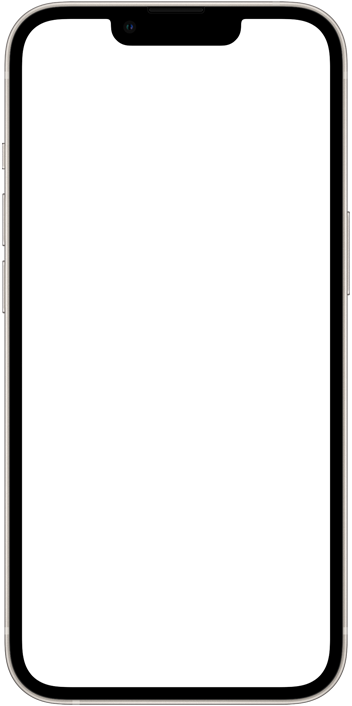 Wireframe version B /Taiwan Forestry Recreation website official Line chatbot
High-fidelity prototype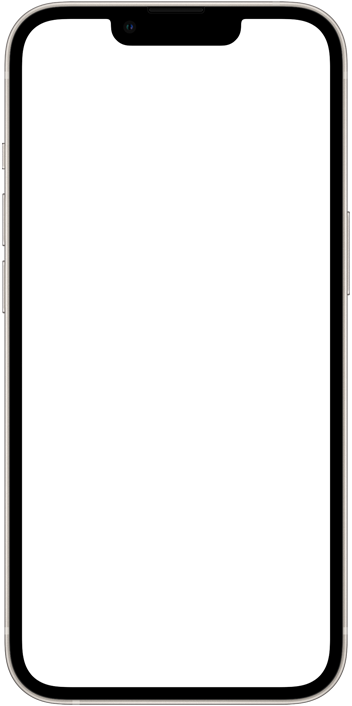 Official Line Chatbot, an extension of the existing premium service
The Taiwan Forestry Recreation website has undergone two major revamps and is now equipped with most of the features needed to satisfy users. We have therefore been constantly asking ourselves, "How can we optimize the current service? Rather than directly revamping the current website, we are launching an official Line chatbot service, which we hope will extend the existing service to cater for a wider range of users.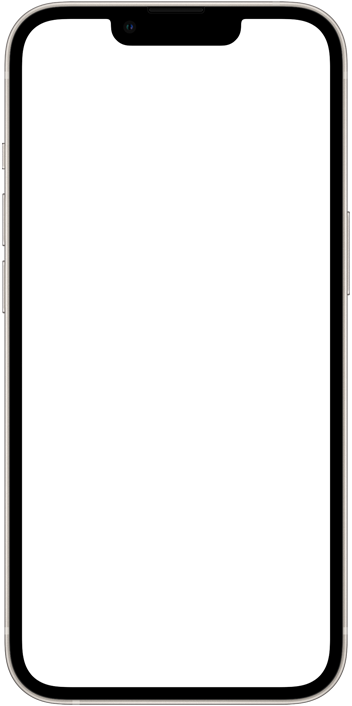 Simplified information pages on attractions for quick access to must-know information
For the sake of completeness, the Taiwan Forestry Recreation website has put as much information as possible on its pages. Since mobile phones have small screens, too much text can be overwhelming, so we have designed a simplified version of the page with essential information about the attractions, such as opening and closing times, so that mobile phone users can quickly view the relevant information.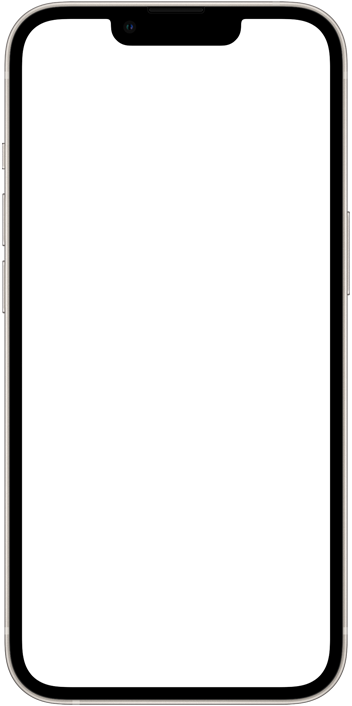 Mountain/Forest Badge Certification, a one-stop shop online and offline
Taiwan's beautiful mountain and forest scenery attracts many people every year. We have designed a set of badges that users can collect at the sites as they walk the trails and climb the 100 peaks, certifying that they have achieved this feat. We have also discussed with the Forestry Bureau the possibility of rolling out related souvenirs for redemption by badge collectors in the future.
Now, let's manipulate the results of the revamp!
Internship Records and Experience Sharing
So, let's see what the other groups have achieved!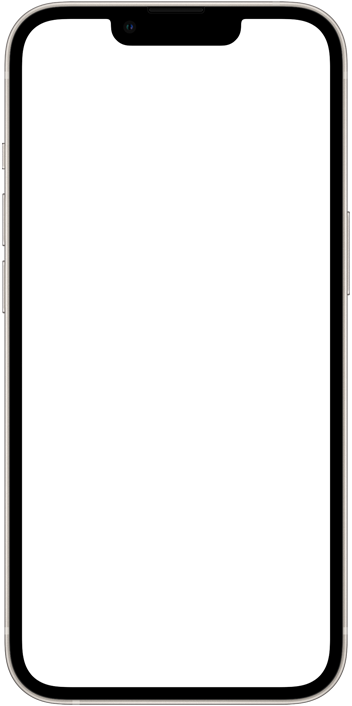 Department of Social Welfare, Taipei City Government


User Experience Design for
Public Childcare Services Enrolment and Draw System Go to result
National Health Insurance Administration, Ministry of Health and Welfare, Executive Yuan


National Health Insurance Card Online Services
Registration Process Optimization Go to result
Department of Social Welfare, Taoyuan City Government


User Experience Design for the
Volunteer Service Integration Information Platform Go to result